Services
Compliance
Running a business is an exciting opportunity but it can also be a daunting prospect having to navigate so much red tape. We can help take the stress out of the process by filing accounts and taxes, covering your payroll and bookkeeping commitments; leaving you with more time to focus on what you love.
Get in touch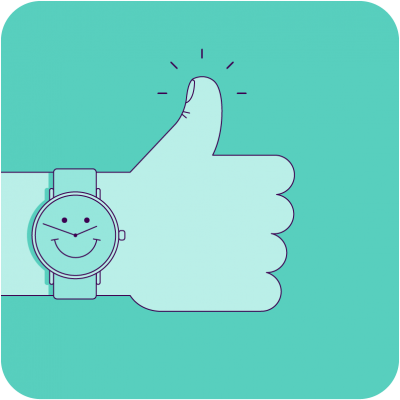 Advisory
Anyone can give you a spreadsheet full of numbers and pretty graphs but being able to understand the numbers relies on having a comfortable relationship with your advisor to challenge and ask questions.
Get in touch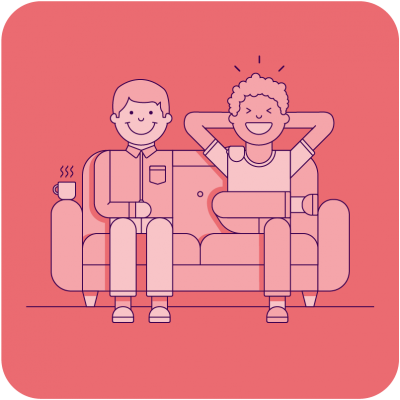 Efficiency
One of the most common frustrations of running a business is the paperwork… fortunately there is no longer any need for such a thing. All of the businesses I work with store no paperwork and have no plans on ever going back. If you would like to discuss how we can help your business, then please get in touch.
Get in touch