Hello! Welcome to JOY! Accountancy.
Our aim is simple: to help you find the joy in your finances.
Tell me more!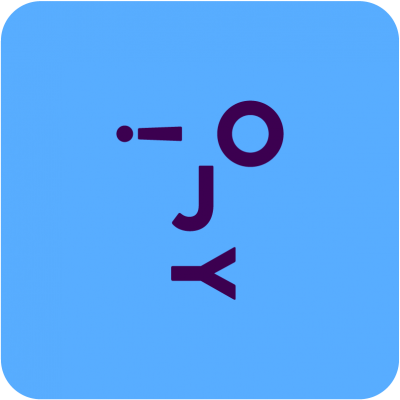 We're a modern accountancy practice covering all of your finance needs in an approachable and friendly way, with an emphasis on prioritising your happiness…whatever that might mean for you.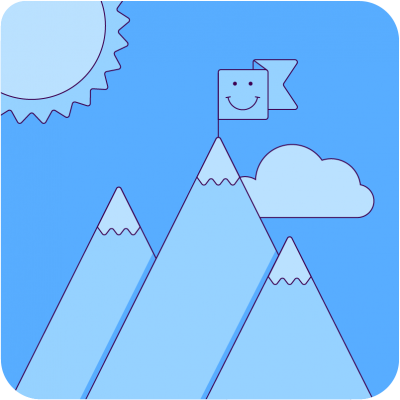 Whether you want to understand your business' finances in more detail or leave all the work to us, we offer a flexible service that will meet your needs and enable you to enjoy your relationship with your accountant.
Our services