Why JOY! Accountancy?
Well, we are proud to admit that we are not normal accountants. Here are four of our guiding principles:
Names, not numbers
We don't believe in client reference numbers because you already have a name.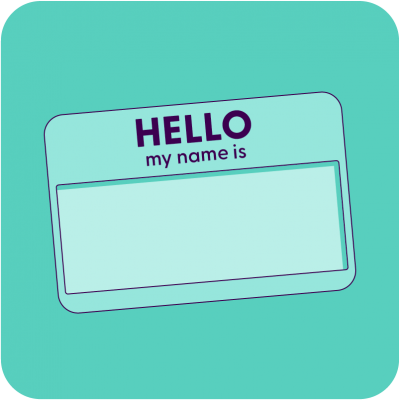 Small but mighty (helpful)
In order to deliver the best possible service, we only commit to a certain number of clients.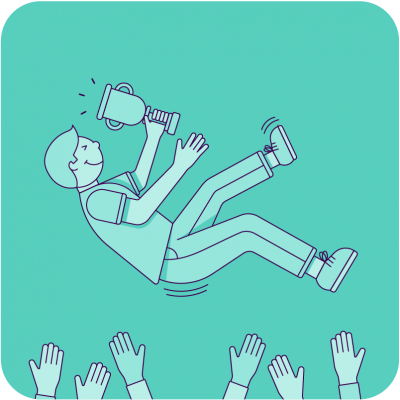 No ties
You'll not find a fixed contract or a suit and windsor knot in sight.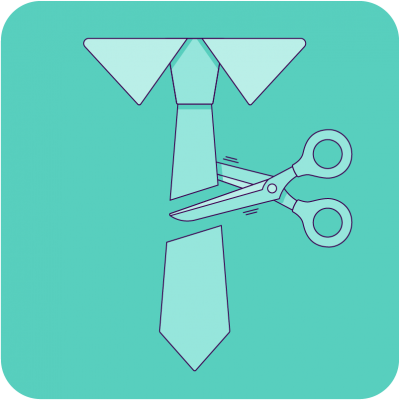 Free up your valuable time
We take care of your accounting, which means you have more time to spend doing the things you love.